We would like to thank The Whirlwind Golf Club for an amazing event!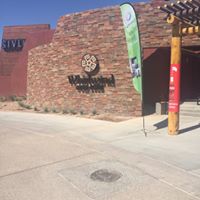 Subhash Thathi and the Indo-American Foundation of Arizona invited our client, Winstar Lighting Technologies, to sponsor their 9th annual golf tournament. The Indo-American Foundation and AZ Rajasthani Association in partnership with The Gas Station and Convenience Store Owners Association put on a fantastic tournament to say the least.
Our VP of Sales at Winstar Lighting Technologies, Oscar Granados, along with managers and partners played 4 foursomes.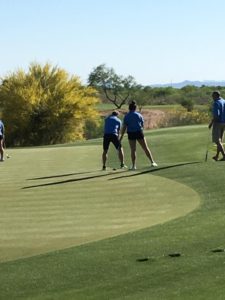 Another client of ours, Mad Dog Saloon, sponsored both the Par 4 hole, Cattail 10 and the Par 3 hole, Devil Claw 12. Our Mad Dog promo models hosted a "Corn Hole" game at each hole where contestants made 1 shot, 2 shots, or 3 shots for $100/$250/$500 Winstar gift cards. If they missed they took a free shot…of their favorite adult beverage of course.
Everyone had a blast and it was great sharing the holes with Infinity, where a hole in 1 got you a brand new car!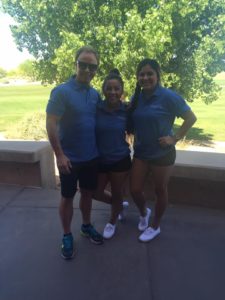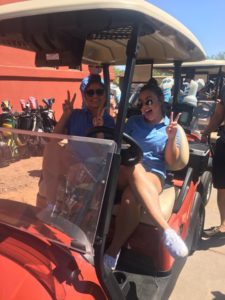 None of our golfers won a new car, but managers Tony and Mike with partners Chad and Don took 2nd overall in the entire tournament. Our teams also took home prizes including $100 Gordon Biersch gift certificates, $100 Flemmings gift certificates, a Keurig 2.0, a Go Pro waterproof action camera, blue tooth headphones, and even a foosball table!
If you are interested in participating in Events like these please give us a call today at 1 (888) 470-7905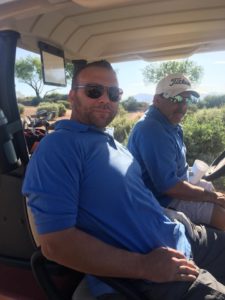 Special thanks to all of the other vendors!!! Shock Top, Molly Water, Coca Cola, Monster, Dillys Sandwiches, CoreMark, Hensley, and all the others, for all the food and drinks you supplied us and our partners!